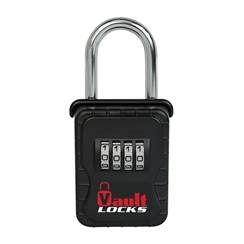 As an emergency medical service provider, at times paramedics are faced with variable factors that delay prompt, effective pre-hospital treatment and transport to the emergency department for definitive care. One of these preventable factors is prompt access to the patient. Delay in a paramedic's access to a patient is a primary concern for our service as we are committed to providing the highest quality of pre-hospital emergency care to the citizens and visitors of Middlesex-London.
"I called an Ambulance to my residence. My heart was racing & I needed medical attention. Two Paramedics arrived & immediately attend to me & brought my heart rate to normal. They did all that right on my driveway, inside the Ambulance. They were so pleasant, knowledgeable & very professional in their job. I thank them from the bottom of my heart"
Middlesex-London Paramedic Service has developed a proactive community-based initiative, "Paramedic Access", in an attempt to reduce delay to patient contact in the setting of a medical emergency. The "Paramedic Access" initiative uses a simple process of installation of a lockbox and registering the unique access code to our local Central Ambulance Communications Centre. In the event a 9-1-1 call is placed from the registered address, an alert will generate and provide the unique access code for paramedic entry if needed.
If you are a private or commercial property and interested in installation of a lockbox, registering an existing lockbox, or require additional information please contact:
PAD Coordinator Miranda Bothwell at 519-679-5466 ext 1118 (@email)